About SCALE
SCALE is like a boutique, independent A&R agency. We created SCALE to support musicians to create their very best music independently, and release regularly to a growing fanbase.
Our passion is helping musicians realise their dreams without getting caught up in all the many potential pitfalls along the way. Our goal is revolutionising the music industry, showing people how easy it can be to produce their own music the way they want it.


Our core team is Indi, Pete and Jeion. Pete started improvising piano at the age of six and has never stopped, becoming the virtuoso pianist he is today. He has been teaching and performing piano, guitar and production for twenty years, and has worked with artists as diverse as DJ Krust, Hang Massive, Culprate, MC Xander, and Bollywood legend KK, as well as companies like Ninja Tune, Native Instruments and Arturia. His compositions and session work total more than 5 million views on Youtube and 4 million streams on Spotify.


Indi is a creative coach and master of bringing out the very best from of her clients. A performer, artist and musician herself, she understands the twists and turns of creativity and pitfalls that can occur. But having also worked with some of the best coaches in the world, studied the nature of mind for the past 15 years, and with a London MA in creative therapy, she is an expert at smashing through artists' limiting beliefs, allowing them to realise their true potential. Combining this with practical organisational and productivity tools, Indi is an exceptional and inspirational coach.


Jeion Nejad is a veteran of the UK rock scene, having played guitar for Axes, Human Pyramids, and Optimist Club. His acts have toured extensively and hit the main stages of numerous festivals including Glastonbury and End Of the Road. Now a record producer and DJ, Jeion works with artists helping them to discover their own unique sound, and upgrade their production, songwriting, and vocal recording to a professional level. Jeion also has twenty years of experience as a teacher of songwriting and production, which combined with his industry achievements, makes him an inexhaustible resource as a mentor.


Combining all of our strengths and talents, our unique and bespoke mentorship program provides you with tools and a system you can use repeatedly to write the best music you possibly can, build a loyal fanbase, develop as an artist, and take the next step in the music industry.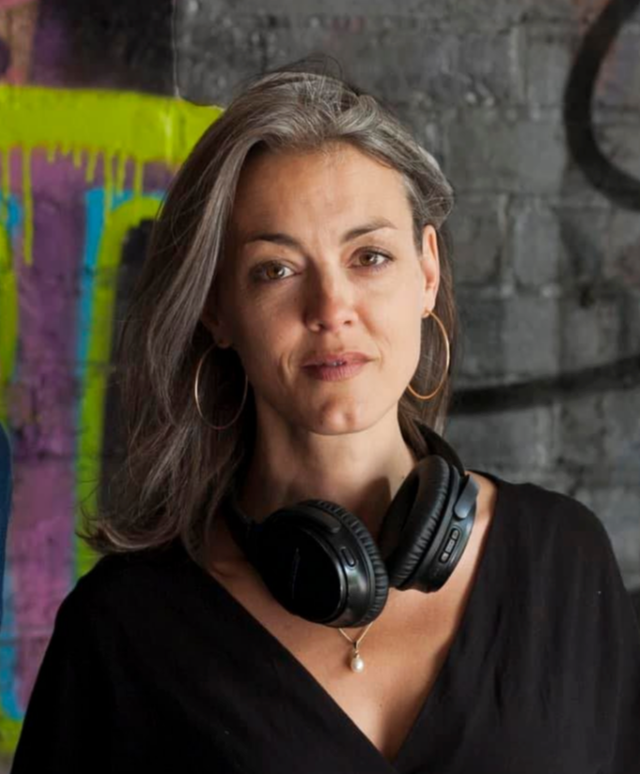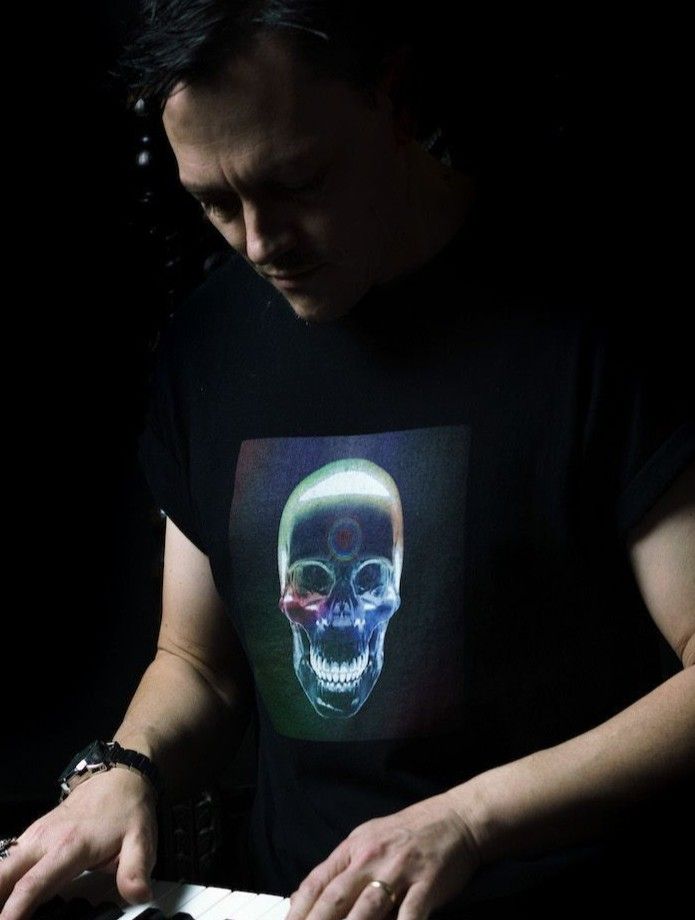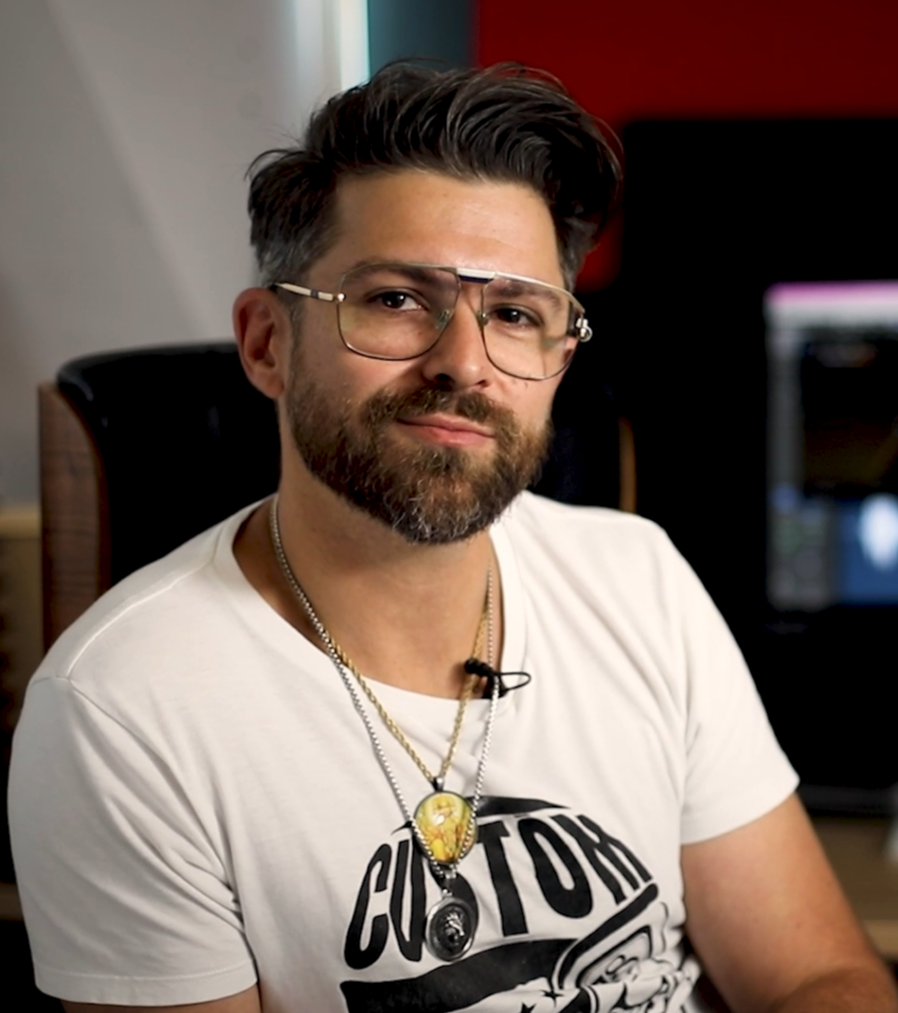 Created with